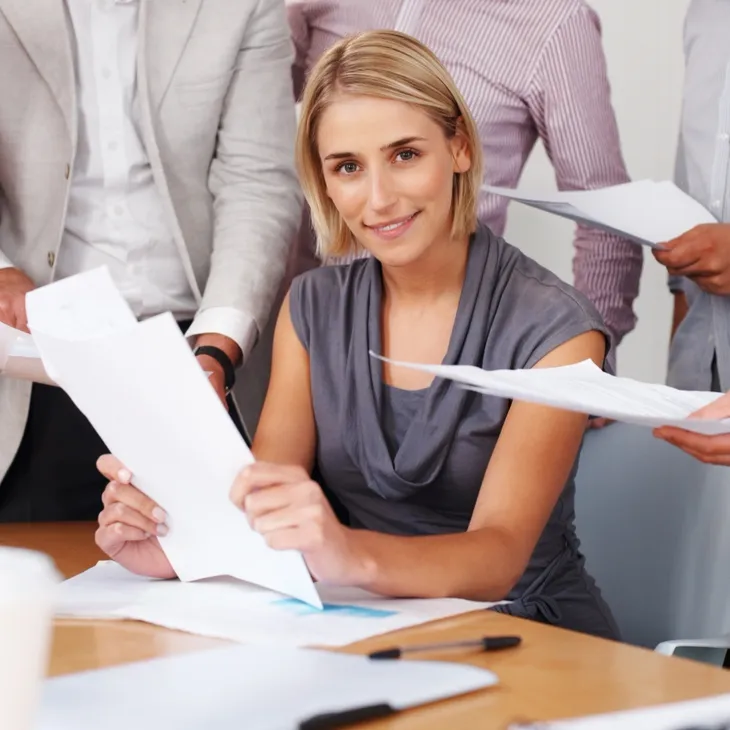 Step 1
Contact Us
Step 1 : Contact us Phone : +91-44 4203 7273 ,Email : info.almiraaj@gmail.com , Our Expert Team will guide you the whole process.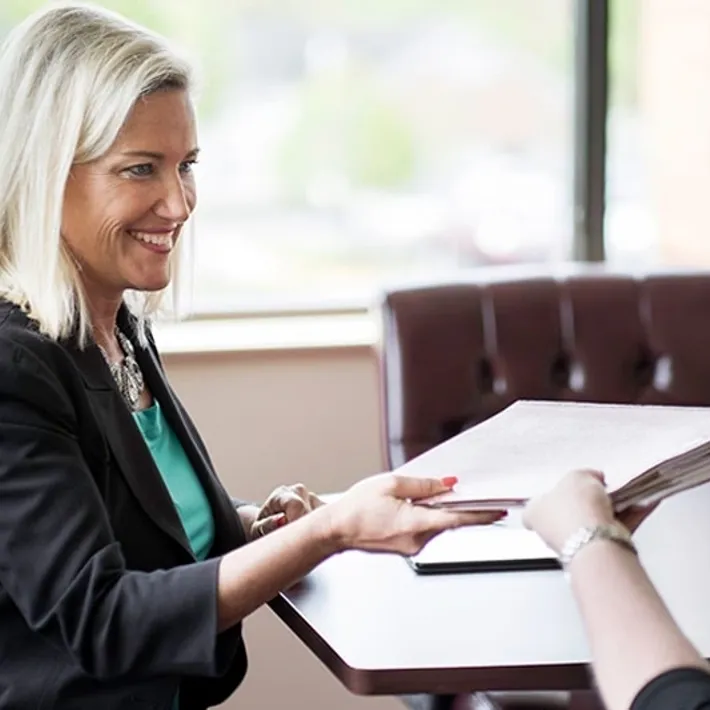 Step 2
Submit the documents.
Submit The Required documents either by person or by courier service and get acknowledgement,along with reference number for the required service...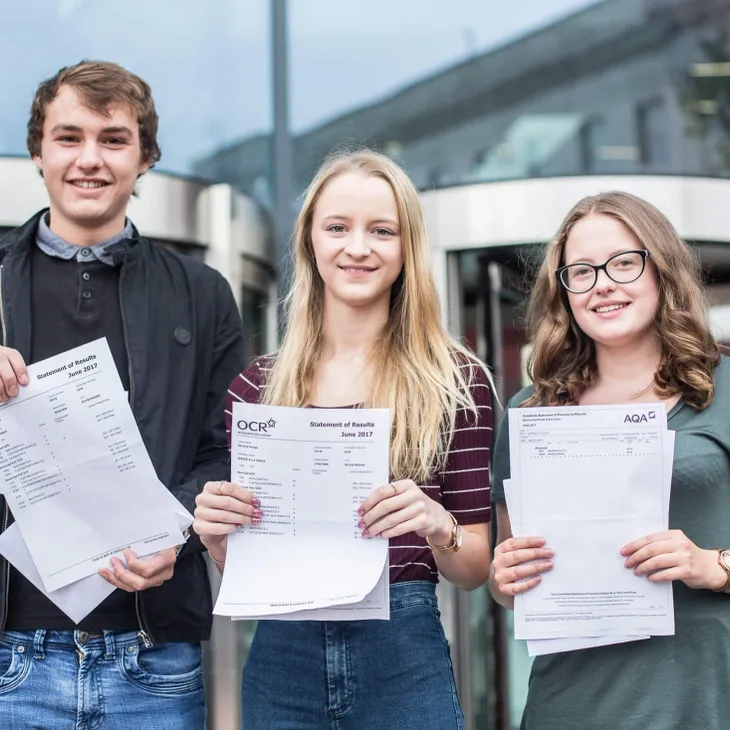 Step 3
Get apostilled.
Now the requested service is completed . Get the Apostilled / attested documents at your doorstep.