Apostille in Single Status Certificate
Do you know, this is a frequently asked query for Visa and majorly of marriage-related processes.Today, the term Singlehood has its own importance in abroad specifically to marry a foreigner. The Single Status Certificate is an essential document if a person wants to register a marriage in a Hague Countries.In the countries such as Europe, the US and South America, You will be asked to provide the singlehood or single status certificate with MEA Apostille when you are marrying a foreigner. The single status certificate helps the foreign country to know about the birthplace of the applicant and also his/her status, whether he/she is married, single, divorced, or a widow. So, it is essential to get the affidavit of single status.Here, we have listed out the documents which are needed for a single status certificate/bachelorhood status certificate: First, you need to submit an Affidavit. (A single status affidavit states that you are free to marry). Either AADHAR CARD or PASSPORT is required as address proof of the applicant for the single status affidavit.Applicants should provide documents such as Birth certificate/schooling certificate as proof of birth.Applicant must get a letter from his/her parents stating that "the applicant is single" and the letter should be attached with their Aadhar cards.An original Divorce Certificate is required in case the applicant is an divorcee.Applicant has to provide a Death Certificate if he/she is a widow.
Importance of Apostille in Single Status Certificate:
A Single Status Certificate, also sometimes known as a singleness certificate, is simply put, a certificate proving one's bachelorhood. Or in other words, a legal document that specifies one's marital status as per the judiciary laws of the country. Unlike an official document, it is a self sworn statement stating that the affiant is single, or has no dependents (in case of a divorce) from any previous marriages. This provides the affiant with the license to tie the knot in any foreign country.Be it India, China, US, UK or any other country, transnational marriages are pretty common these days. India is the largest source country for international migrants globally and with a well over 15 million Indians settled abroad, it is quite inevitable that a large number of them end up marrying from other countries. However, the path to doing this isn't a cakewalk and requires something called a Single Status Certificate.
Required documents to process Apostille in Single Status Certificate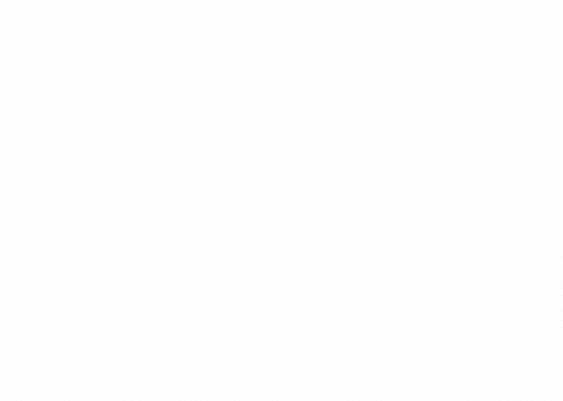 1- Original Certificate
Original Certificate in which you want get Apostille in Single Status Certificate.

2-Supporting Documents
Supporting Documents As per the Embassy / Consulate / Highcommissions / Ministry requirements..
3 Easy Steps to get Apostille in Single Status Certificate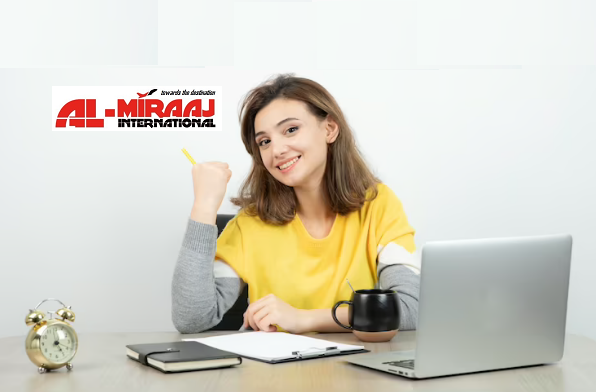 Step 1
Contact Us
Step 1 : Contact us Phone : +91-44 4203 7273 ,Email : info.almiraaj@gmail.com , Our Expert Team will guide you the whole process.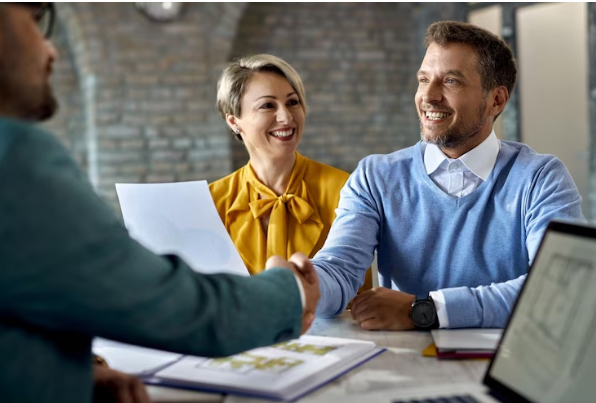 Step 2
Submit the documents.
Submit The Required documents either by person or by courier , and get acknowledgement,along with reference number for the required service...