Email : almiraaj.in@gmail.com.

UAE Embassy Attestation in Degree Certificates,
UAE Embassy Attestation in Marriage Certificates ,
UAE Embassy Attestation in Birth Certificates,
UAE Embassy Attestation in PCC - Police Clearance Certificates
UAE Embassy Attestation in Commercial documents,
---
Having a vast experience of morethan 20 years , "AL-MIRAAJ International", is an experienced organization for UAE Embassy Attestation for Educational certificates , UAE Embassy Attestation for Degree,UAE Embassy Attestation Diploma,UAE Embassy Attestation Birth certificate , UAE Embassy Attestation Commercial documents- Invoices and Certificates of origin, UAE Embassy Attestation Marriage certificate, UAE Embassy Attestation Death certificate attestation & Attestation of affidavits of all kinds. It is handled by experts to provide you quick and effective solutions all under one roof . We assure 100% genuine service UAE Embassy Attestation attestation on all the certificates at very competitive rates. Our services are highly appreciated by our clients for their reliability. We have earned the trust of thousands of our customers including many Big Corporate house who are regularly dealing with us for their requirements. AL-MIRAAJ International has its presence all over India and offers efficient and reliable services to its clients in The Gulf and the Middle Eastern countries. The Office is located in the Heart of Chennai. The company is doing Attestation Services from the Embassy of UAE, the Royal Embassy of Saudi Arabia, Kuwait and other Gulf Embassies for attestation of certificates. We attest all kind of certificates, documents, degrees from different State HRD Departments, Ministry of External Affairs, Notary, Mantralaya and different Embassies like UAE, Saudi Arabia, Kuwait, Qatar, Oman and Bahrain etc.

Our professionals analyze the diverse needs of our clients and render the services accordingly. We plan as well as execute these services in such a way that our clients' preferences get fulfilled and the utmost level of customer satisfaction is attained. Moreover, we make sure that these services are executed within the committed time frame. The different types of services offered by us reflect perfection. Thus, our customers have put their trust in us. The United Arab Emirates is the constitutional federation of Seven Emirates:
Abu Dhabi, Dubai, Sharjah, Ajman, Umm Al-Quwain, Ras Al Khaimah, and Al Fujairah.UAE Embassy Attestation is one attestation that is valid in all 7 Emirates,UAE Embassy Attestation means the particular document to be authenticated by UAE Embassy Attestation in India.UAE Embassy Attestation In India will attest certificates issued from India for use in United Arab Emirates.We AL-MIRAAJ International is the Largest Travel Agency in India based on Chennai since 2002.When a person from India goes to UAE for job, his certificates has to be authenticated by UAE embassy or consulate in India.UAE Embassy Attestation In India will attest certificates issued from India for use in United Arab Emirates.
Required documents to process UAE Embassy Attestation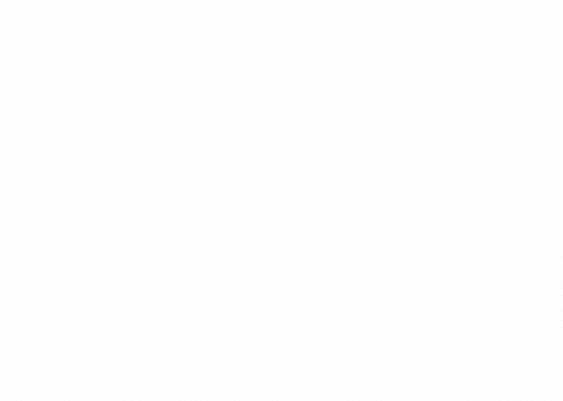 1- Original Certificate
Original Certificate in which you want get UAE Embassy Attestation .it can be educational certificates , or personal certificate like birth , marriage certificate , or commercial documents for business activities

2-Supporting Documents
Supporting Documents to get UAE Embassy Attestation As per the Embassy / Consulate / Highcommissions / Ministry requirements..

3-Passport Copy
Passport copy of the concerned person.Passport copy is one of the supporting documents to get UAE Embassy Attestation in all kind of personal , educational ,commercial documents.
3 Easy Steps to get UAE Embassy Attestation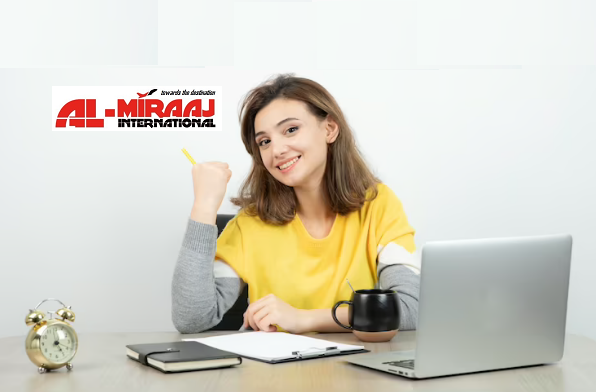 Step 1
Contact Us
Step 1 : Contact us to know the process of UAE Embassy Attestation by Phone : +91-44 4203 7273 ,Email : info.almiraaj@gmail.com , Our Expert Team will guide you the whole process.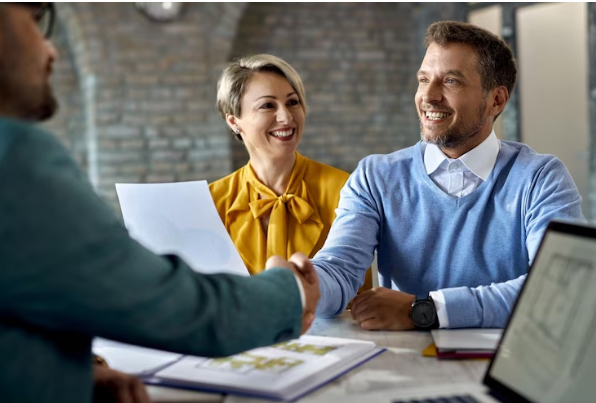 Step 2
Submit the documents.
Submit the required documents to get UAE Embassy Attestation either by person or by courier , and get acknowledgement,along with reference number for the required service...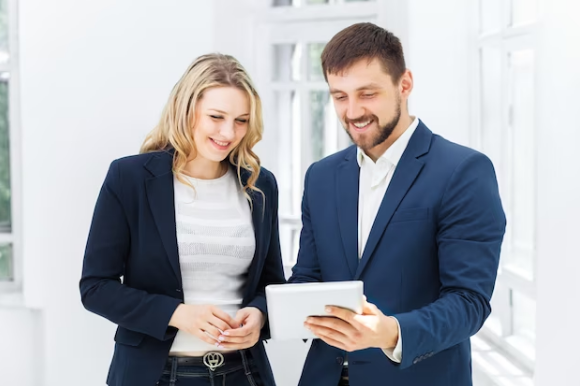 Step 3
Get Attested.
Now the required UAE Embassy Attestation service is completed . Get the Apostilled / attested documents at your doorstep.
100 % Genuine service UAE Embassy Attestation Attestation.
20 years experience in the field of UAE Embassy Attestation industry.
Safe handling of UAE Embassy Attestation Documents
Step by step tracking Mails to know the status of UAE Embassy Attestation .
Fast and Prompt UAE Embassy Attestation Service.
Courier used to Transfer your Documents for UAE Embassy Attestation - BlueDart Express / DHL.
Various Payment Options - Cash | DD | Credit Card | Bank Transfer.
BACK
CONTACT