Egypt Visa Services we offer.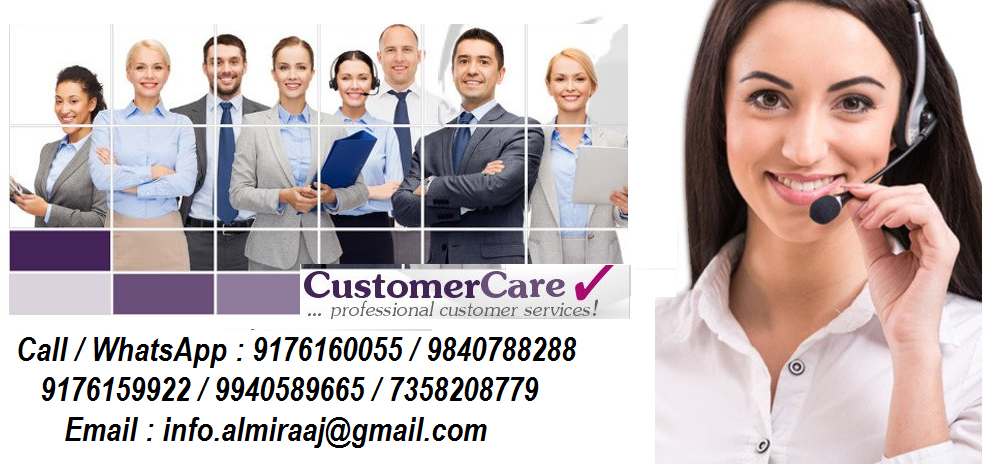 Egypt tourist Visa - Required documents
2 Photo with white background and semi matt finish
Application form
Valid passport with atleast 6 months validity from the date of travel
Covering letter /Leave approval Letter
Hotel Confirmation
Personal last six months original Bank Statements with original bank seal / minimum balance 80000.
confirm air ticket .
day to day itinerary
Egypt Family Visit Visa - Required documents
Valid passport with atleast 6 months validity
2 White Background Photographs with semi matt finish (35 mm x45 mm )
Application form,
Covering letter
Personal last six months original Bank Statements with original bank seal and sign with minimum amount 80000(If spouse will take care the expenses of applicant then bank statement required of spouse)
Conformed Hotel Booking(if staying in Hotel)
Ticket Itinerary(As per stay)
Invitation letter from Spouse with sign,passport copy of spouse and work visa copy of spouse
Marriage certificate copy
Residence permit copy of spouse in Egypt(if applicable)
Visa Validity - 03 Months
About Egypt Tour
Egypt, a country seeped in history has a lot to offer to a tourist who wants to take himself to another era. Luxor, the city of open air museum and Alexandria, the ancient seat of learning are two of the most visited sites along with Cairo, the capital. Pyramids are considered synonymous with Egypt and the very name of the country evokes the images of the Great Sphinx, the lion bodied guard of pyramids. Visiting the pyramids on camel's back is another exotic experience to have on Egypt holidays. Nature, too, has showed her bigheartedness while showering gifts on the nation and the Nile river delta is among the most fertile in the world. The cruise on the river Nile draws a lot of tourists as floating on the blue waters of the river gives you an extraordinary experience. Though it has a lot of historical places, Egypt is among the most advanced country in Mediterranean region with all the modern amenities are available in the country. Book Egypt tour packages from us now and see how our ingenuity would make it a memorable experience for you.
---
Address:-The Embassy of the Arab Republic of Egypt,1/ 50 M Niti Marg,Chankya Puri, New Delhi-110021. Tel : (011) 26114096/ 4097,Fax : (011) 26885355,
The Consulate General of Arab republic of Egypt-101, Benhur Apartments, Off Nepensea Road, 32 Narain Dabholkar Road, Malabar Hill,Mumbai, Maharashtra 400006,Tel : (022) 23676407,Fax : (022) 23634558
BACK
CONTACT